​

Our goal is to be a one-stop multimedia specialist for filmmakers and other film and video industry personnel. We pride and strive to provide our clients with the best solutions for their film, video, and lighting needs at the most competitive rates.
The use of professional equipment in a production process determines the success of your film project as a whole. The quality of the materials that you are going to use is important for the outcome of your video production work as well. The production is reliant on the different equipment that is to be used in establishing a good production process.
​
The quality of the film equipment and other technoiogies that are most needed in the completion of the project also gives an important mark as to how the film is going to be seen and foreseen to make your project a reality.
​
Here, you can find a range of equipment and different methods that work a long way in providing the best possible experience for you and for your own production needs.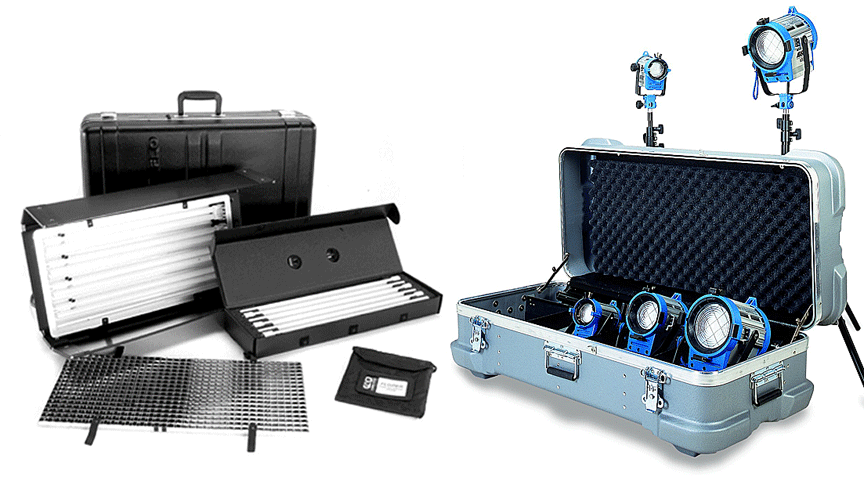 Email your equipment list to below. Include your name, email, and contact phone number. Tell us your shoot dates, pick up and return dates.